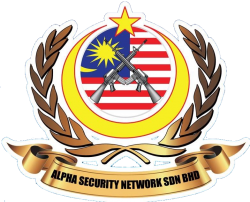 ALPHA SECURITY NETWORK SDN BHD (897288-T)
ALPHA SECURITY NETWORK SDN BHD has established in 2010 under the Companies Act 1965 in Malaysia and subsequently obtained the Security License from the Ministry of Home Affairs.
Having gained a wide experience in the local security industry, we as principals had foreseen an opportunity to accomodate customers with services where certainly ready up to deliver real value for money in an increasingly competitive marketplace.
Our strength dedication team works in both namely operations and management teams, who have vast experinces in the respective field of work. Our capabilities constant cutting edge technologies as a team has demonstarted their ability to streamline all operational procedures in accordance to the company requirement as well as to needs of our valued clients.
Our main streamline are to ensure security services, executive protection, investigations and security consulting being as our trusted bechmark. We maintain the highest performance standards in each practice are where we provide a level of service that far exceeds  the industry standards.
 Being as distinguished service provider, ALPHA SECURITY NETWORK SDN BHD give great attention to the quality of its personnel, in which training has always been an ongoing process for the company. Training will be conducted on every month for all our security personnel not with standing of seniority and rank. Nonetheless the trainee security personnel will be certified by PPKKM.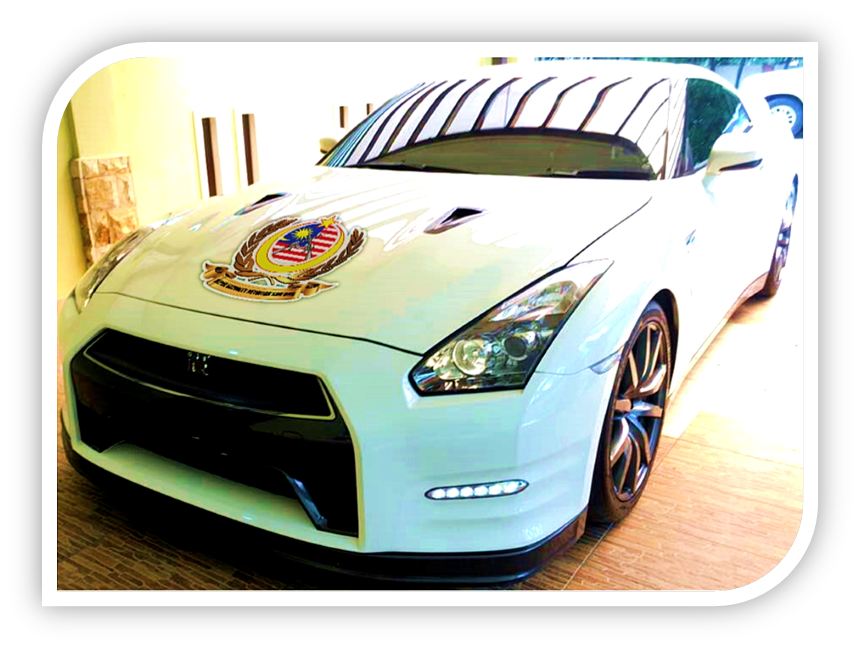 Services Provider
Provide the best security guards services to our customers through innovation in protection.